Registration || Registrierung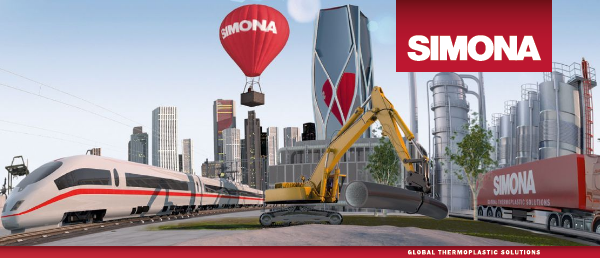 The newsletter published by SIMONA AG provides information about our company as well as discussing other matters of interest. As part of your newsletter registration, we collect personal data such as your e-mail address. These data are used solely for the purpose of contacting you personally and dispatching the newsletter. Your data are not transmitted to third parties.
Mit unserem Newsletter der SIMONA AG geben wir Ihnen Informationen und aktuelle Themen rund um unser Unternehmen. Im Rahmen Ihrer Anmeldung zum Newsletter erheben wir von Ihnen personenbezogene Daten wie z.B. Ihre E-Mail-Adresse. Diese Daten verwenden wir ausschließlich zur persönlichen Ansprache und dem Versand der/des Newsletter. Eine Weitergabe an Dritte findet nicht statt.